CH. MARPOINTE'S PAPARAZZI, ADC, AADC, MADC, SGDC, AGDC.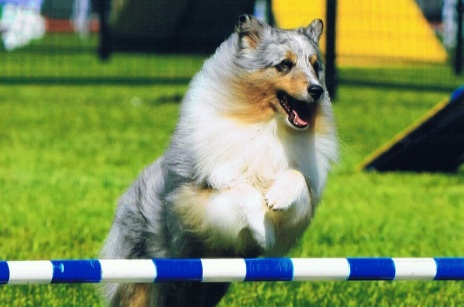 CH. MARPOINTE'S PAPARAZZI - "MERLIN" - FOR ACHIEVING HIS MASTER'S AGILITY TITLE. Merlin is loving owned and shown to these wins by Colleen Marchtaler in Cobble Hill, B.C. Way to go Colleen and Merlin!
MERLIN'S DAUGHTER, "MARPOINTE'S SIMPLY IRRISISTABLE, SGDC, AADC" - SASSY. "SASSY" ATTAINED HER ADVANCED AGILITY TITLE . Sassy is loved and owned by Don Perro of North Vancouver. Way to go Don and Sassy!
FLASH!!! SASSY WAS INVITED TO TRY OUT FOR THE SUPERDOGS SHOW AT THE PACIFIC NATIONAL EXHIBITION!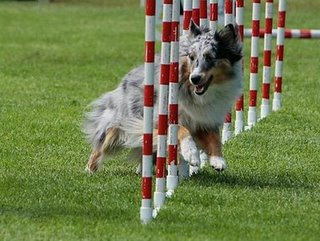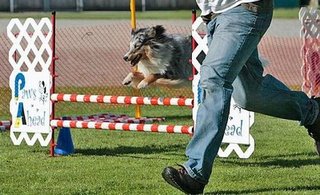 I had the pleasure of watching these two run in the National Agility Trials held at Spruce Meadows several years ago and it was absolutely thrilling.