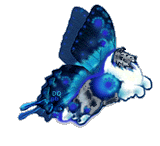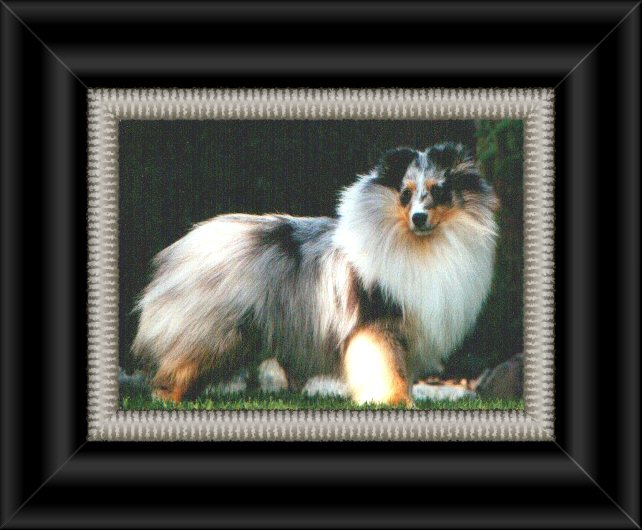 CH. JOLENSAY'S BLUEBERRY ICE
"Scooter"
Much loved and sadly missed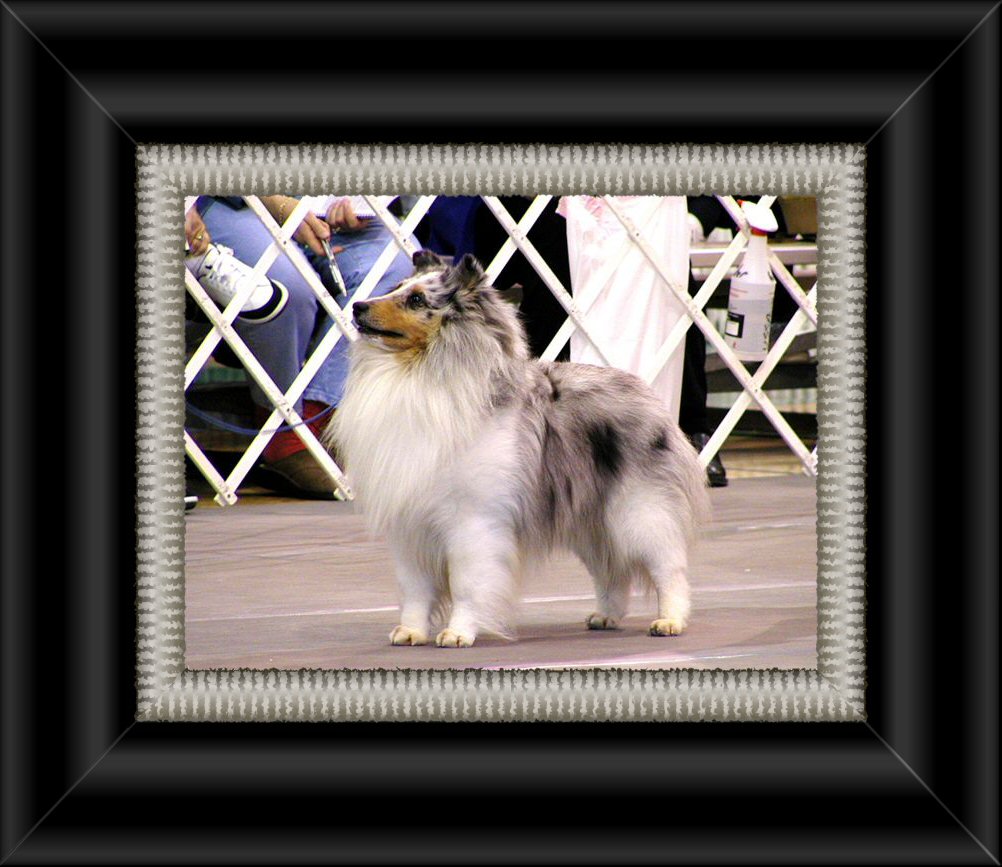 CH. MARPOINTE'S COOL HAND LUKE
"Luke"
FAREWELL, DEAR AND LOVING FRIEND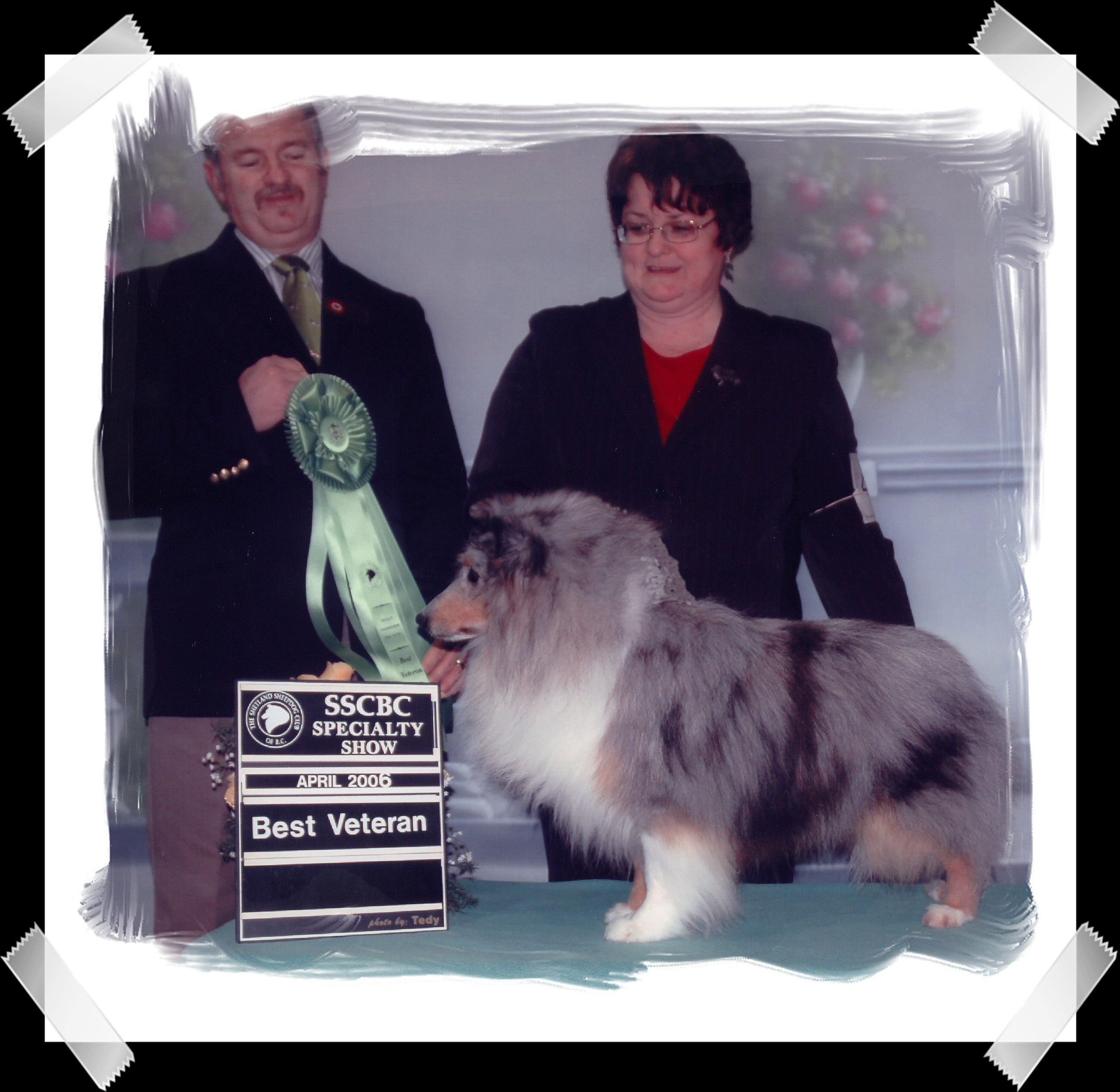 CH. MARPOINTE KEESRICH SEA AND SKY
"Sky"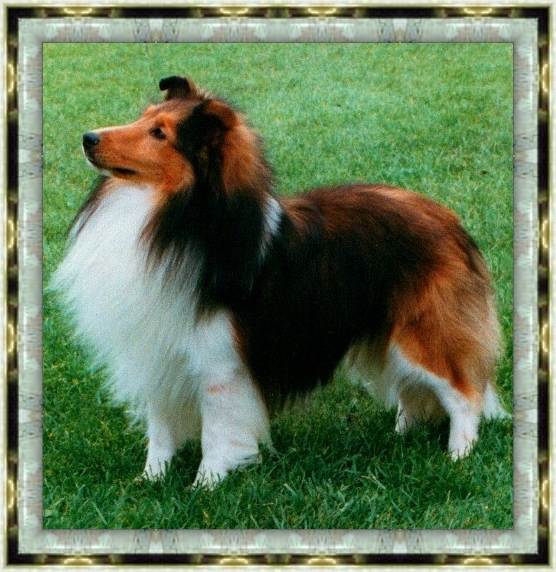 CH. GLENMEADOW'S CALL IT DESTINY
"Destiny"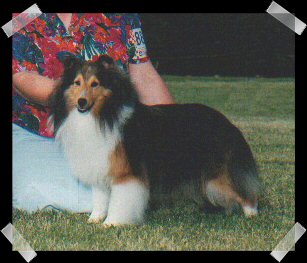 CH. KENSIL'S COUPE DE VILLE
"Cooper"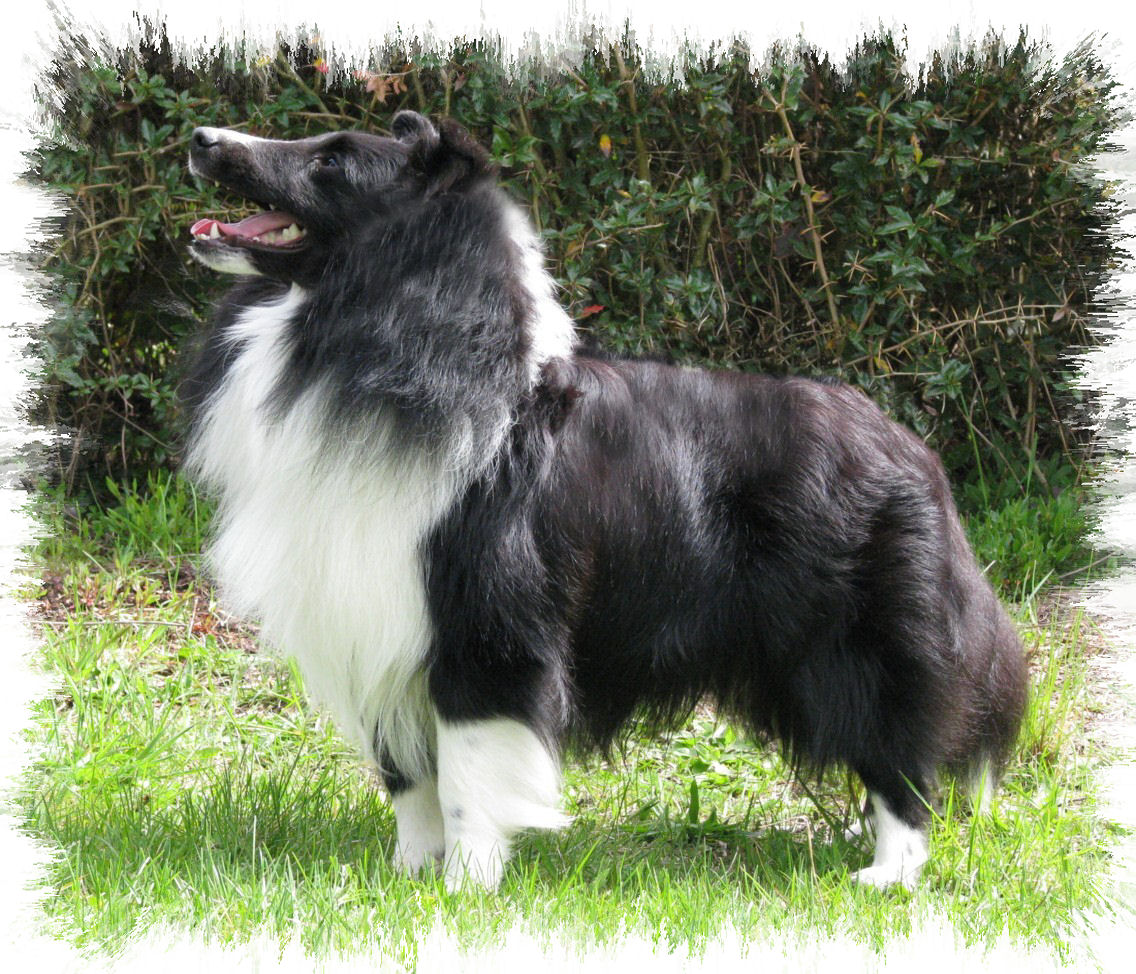 MARPOINTE'S HIGHLAND BLACKHAWK (9 PTS)
"Duncan"
"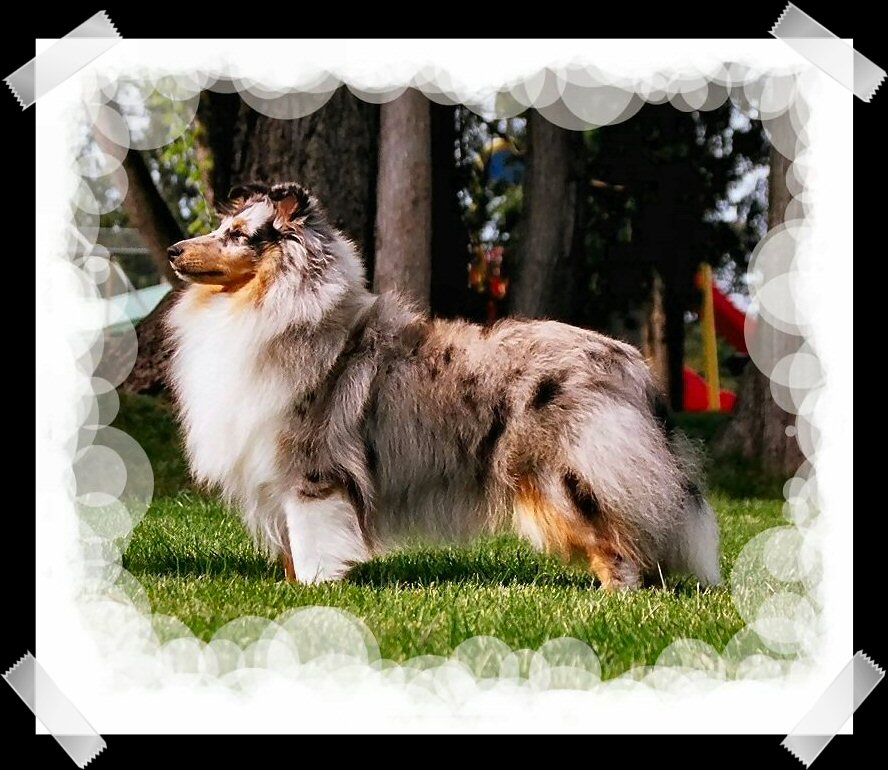 BIS CH. MARPOINTE SIMPLY DELICIOUS
"Brie"
CH. MARPOINTE`S THE BELIEVER "Noah"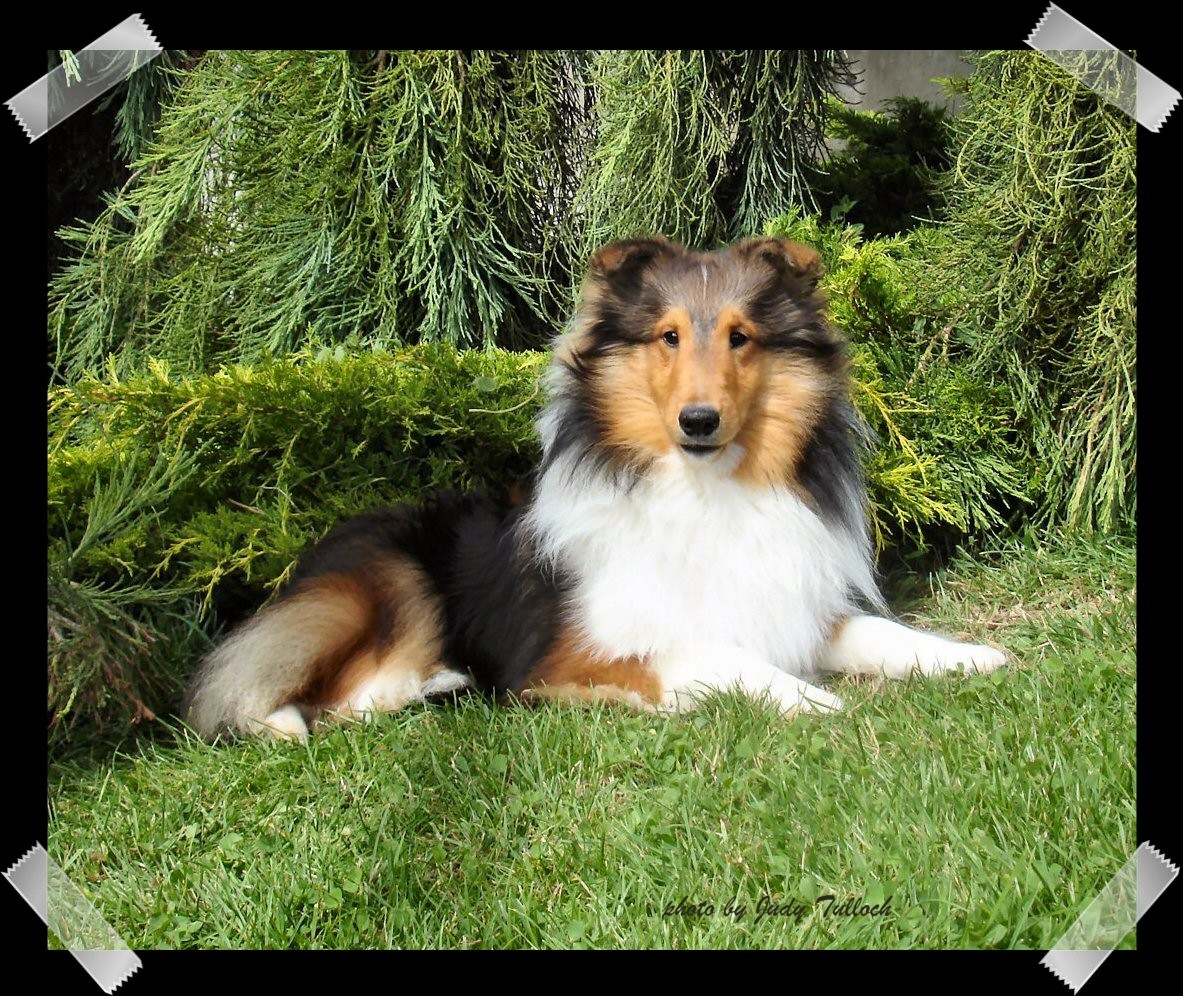 Multi Group Gr. Ch. Marpointe Smoke And Mirrors
"Magic"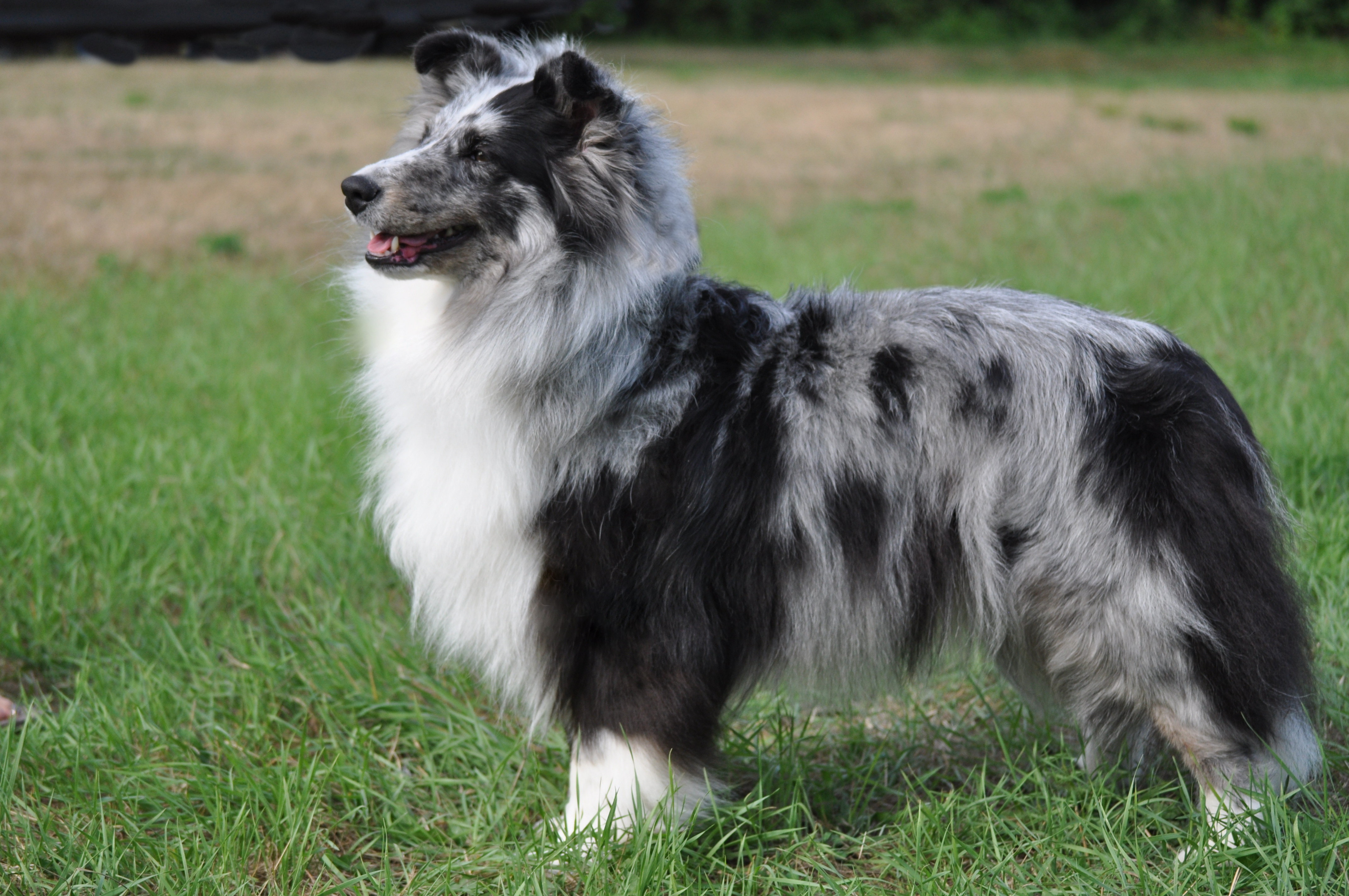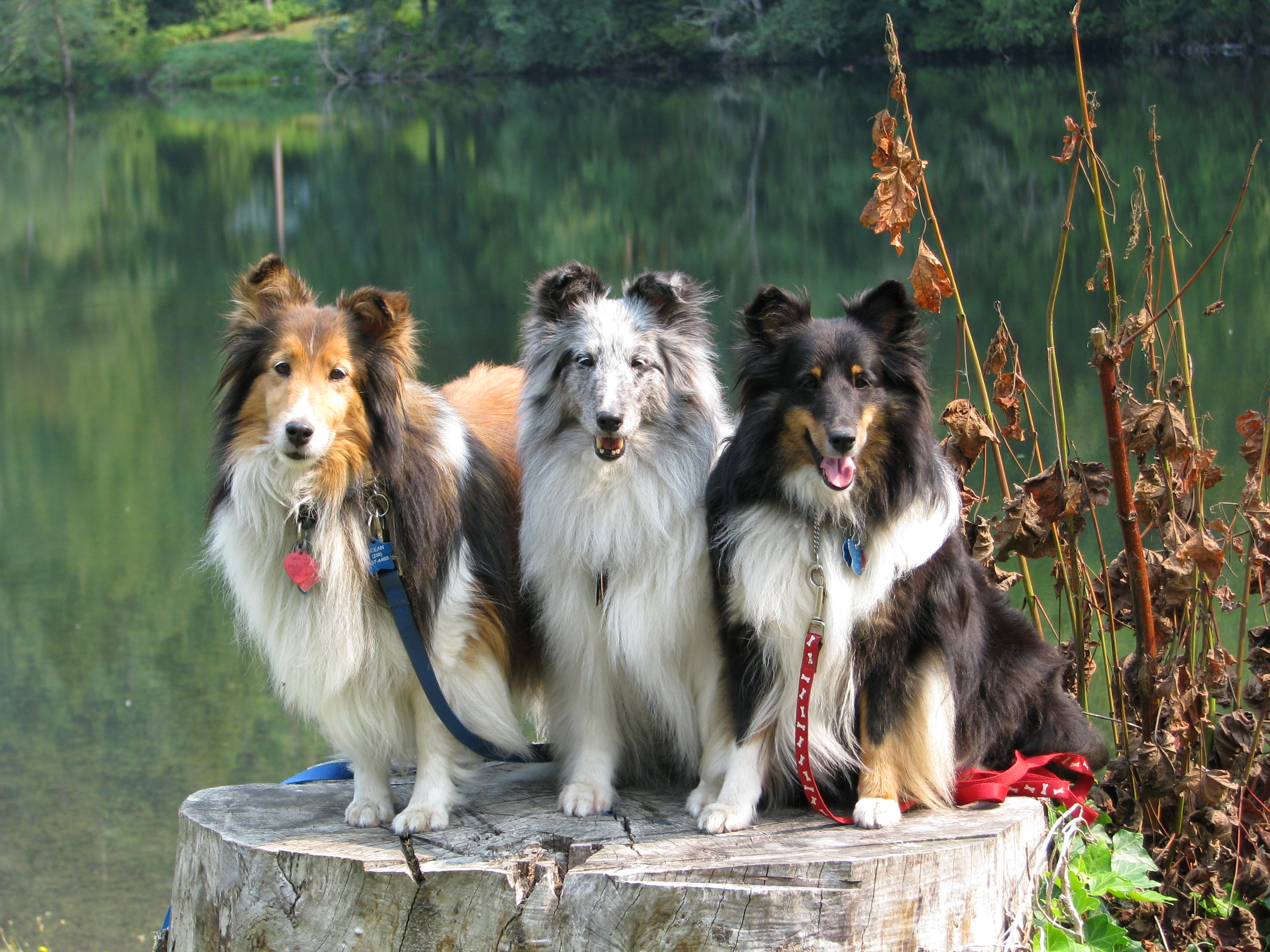 and my elderly ladies....
BPIS multi group Ch. Marpointe Sheba`s Pride, Multi BPIS Ch. Marpointe`s Ice Is Nice, and Ch. Marpointe`s Lady Elizabeth.
CH. APPLE ACRES SONIC BOOM - "SONNY"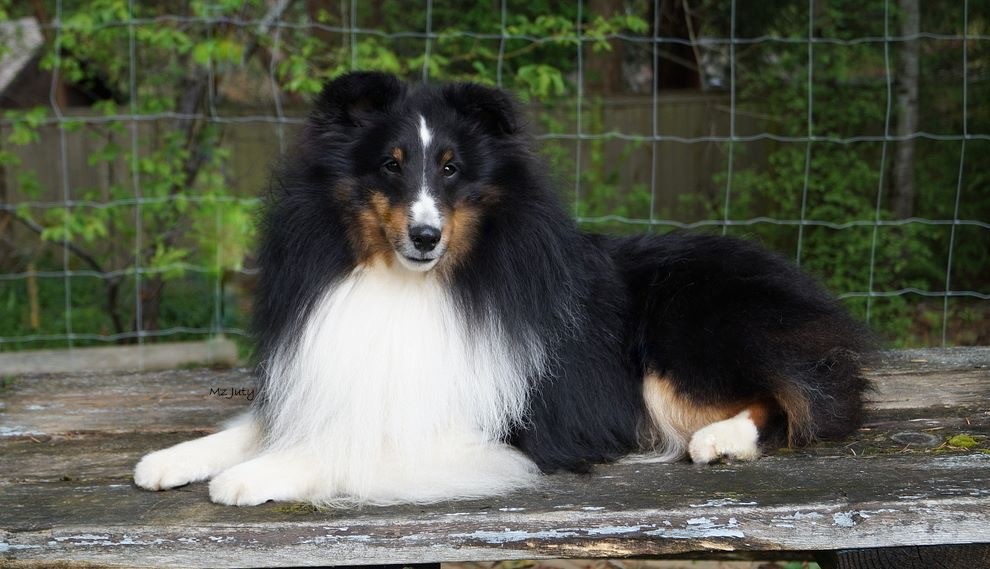 I PURCHASED SONNY FROM ALITA GUZMAN WHEN HE WAS FOUR MONTHS OLD. SHOWED THIS SWEET BOY TO HIS CHAMPIONSHIP AND HE MADE HIS MARK HERE AT MARPOINTE WITH HIS TWO LOVELY DAUGHTERS, SIERRA AND PEPPER. TOO MANY BOYS HERE SO SONNY WAS LIVING WITH A FRIEND UP IN WILLIAMS LAKE, COMING BACK FOR BREEDING BUT RESIDING WITH MY FRIEND, KIM MACDONALD. DURING A RECENT MOVE OF HER RESIDENCE, SONNY SLIPPED OUT OF THE CAR AND RAN INTO THE BUSH...HE WAS MISSING FOR 30 DAYS, ELUDING ALL SEARCH EFFORTS...UNTIL ONE DAY KIM GOT A CALL THAT A NEIGHBOUR SAW HIM IN THEIR DRIVEWAY "POSSIBLY HIT BY A CAR". THIS POOR SWEET LITTLE GUY WAS FINALLY MAKING HIS WAY HOME, AND ONLY MINUTES FROM HOME, SOMEONE SHOT AND KILLED HIM. WE WILL NEVER KNOW THE TRUE STORY OF HOW SOMEONE LOCAL, WHO KNEW THIS BOY WAS MISSING, SAW ALL THE FLYERS AND ADS, SAW ALL THE SEARCHERS COMING AND GOING...COULD STOP HIM FROM COMING HOME BY A SHOT FROM A RIFLE. MY FAITH IN HUMANITY HAS ALWAYS BEEN ROCKY, BUT THIS CAPPED IT. R.I.P. LITTLE GUY.
There are many more of course, over the course of 40+ years, but these ones made the most impact in my life, both to my breeding program as well as to my heart.