SHELTIE PUPS
LITTERS ARE COMING TO MARPOINTE THIS YEAR!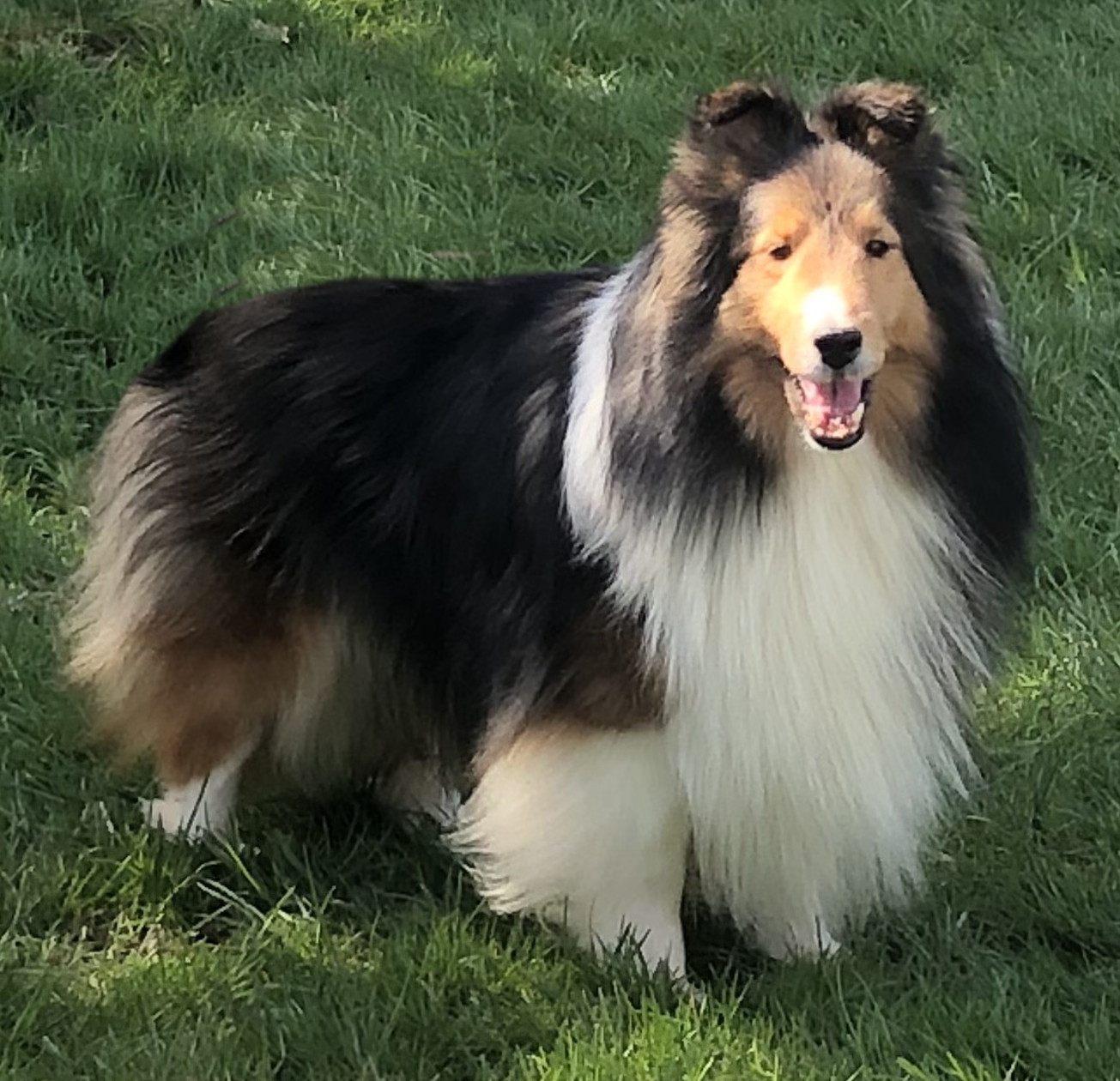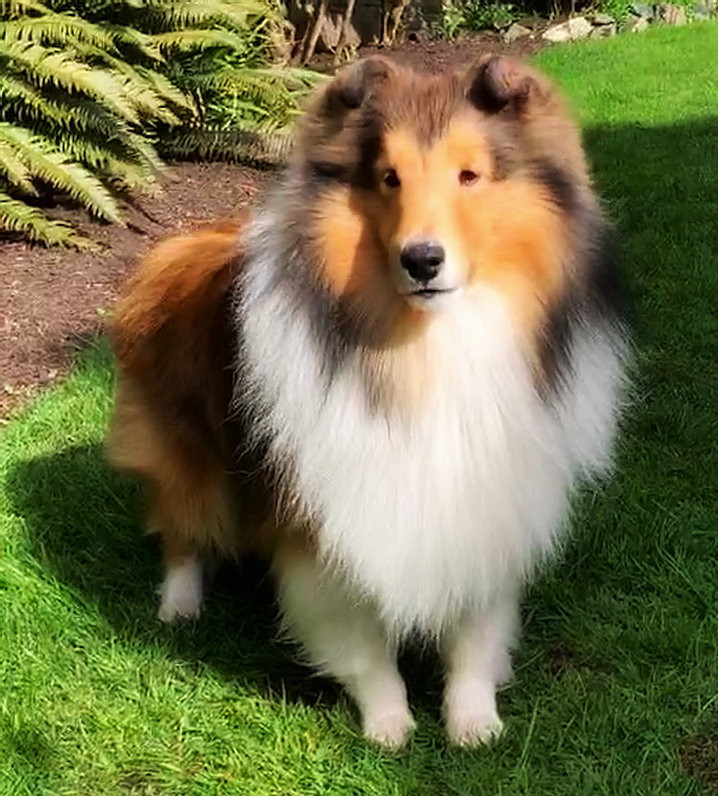 CH. GOLDEN HYLITE'S FYRE AND FURY "FURY" to CH. HIGHLEDGE TRESTA JETSET "JET"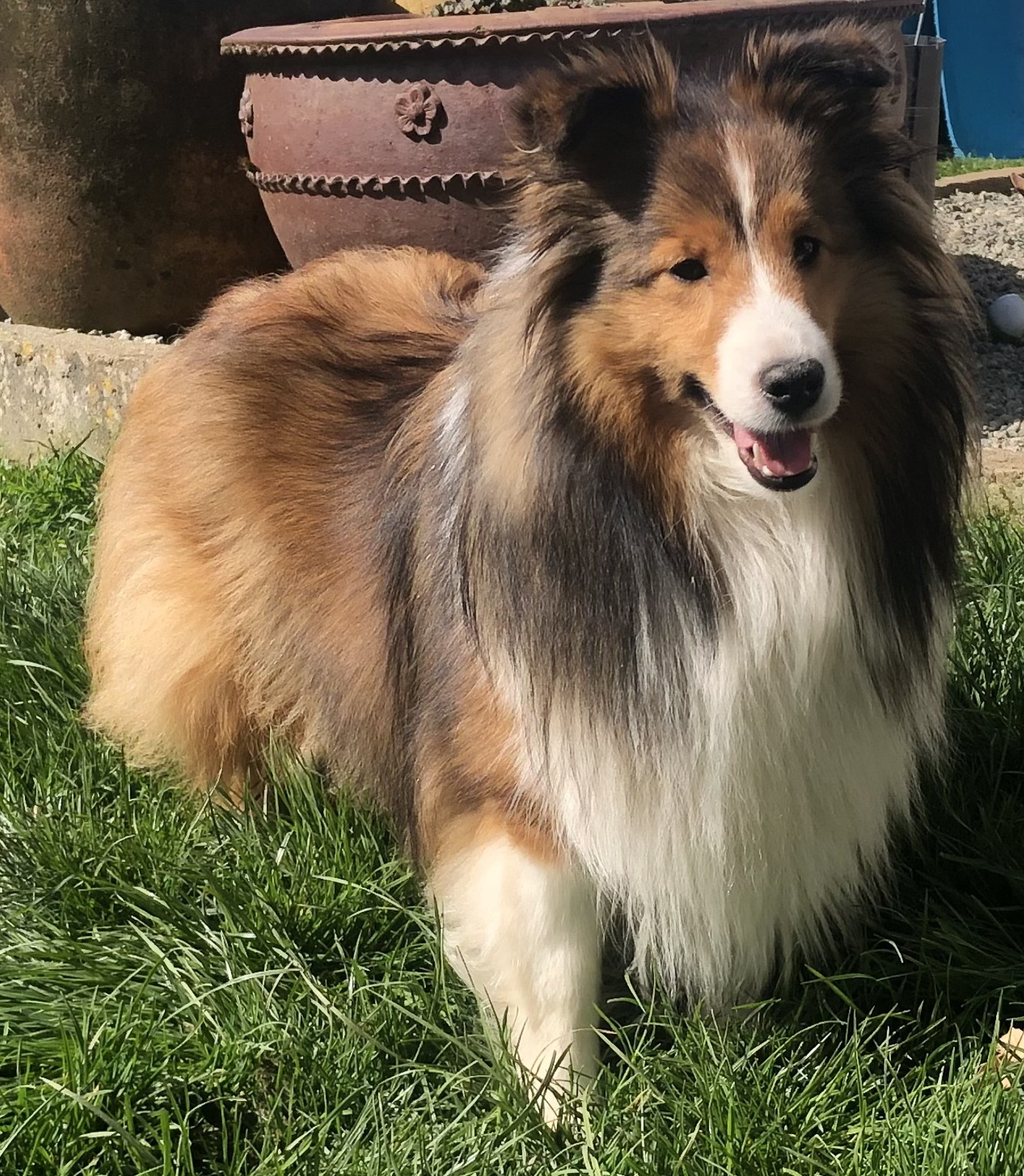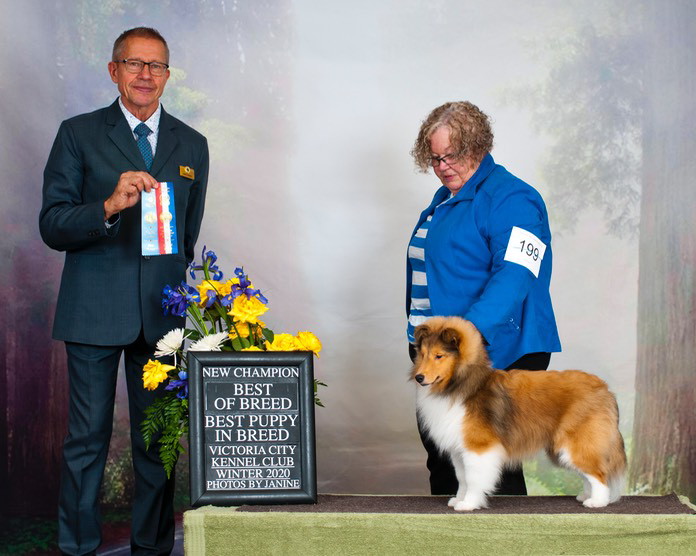 MARPOINTE'S TWA BONNIE MAIDEN to CH. TRESTA CONSPIRITO PASTRY CHEF "PHILO"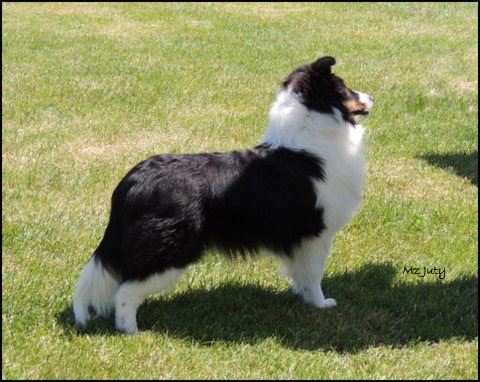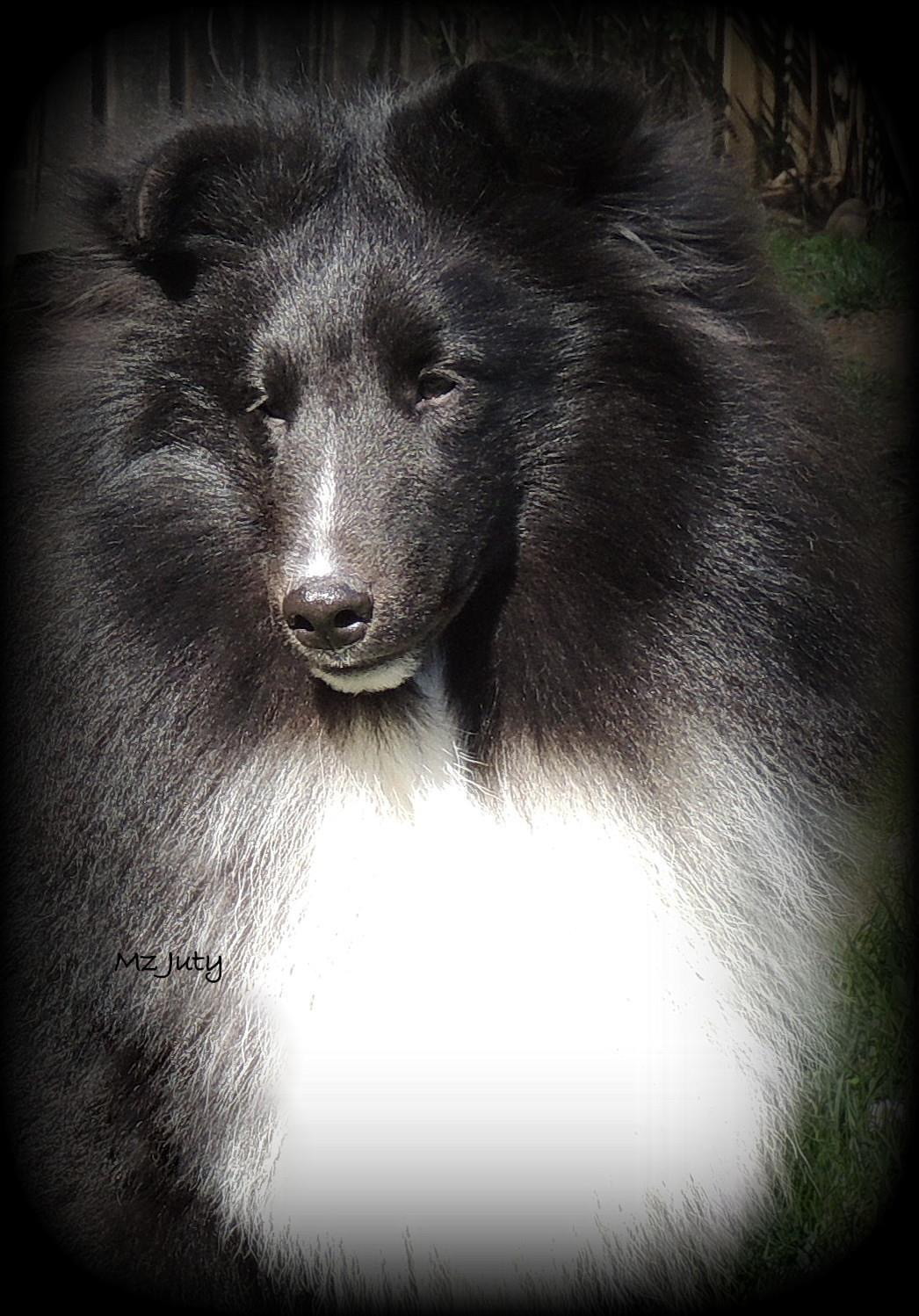 CAN.GR.CH. MARPOINTE'S CROWN JEWEL "TIA" TO CH. COASTALVIEW HE'S GOT THE MOVES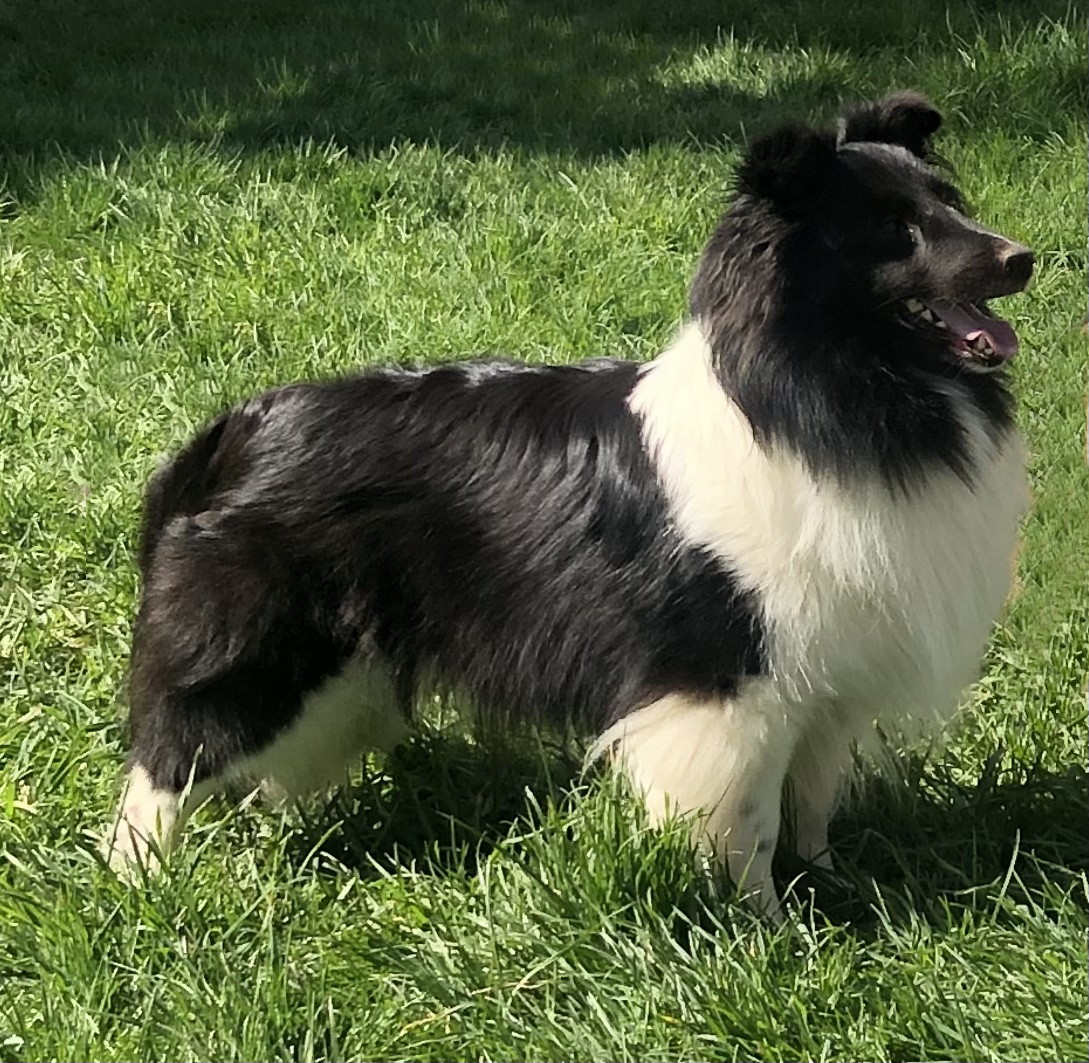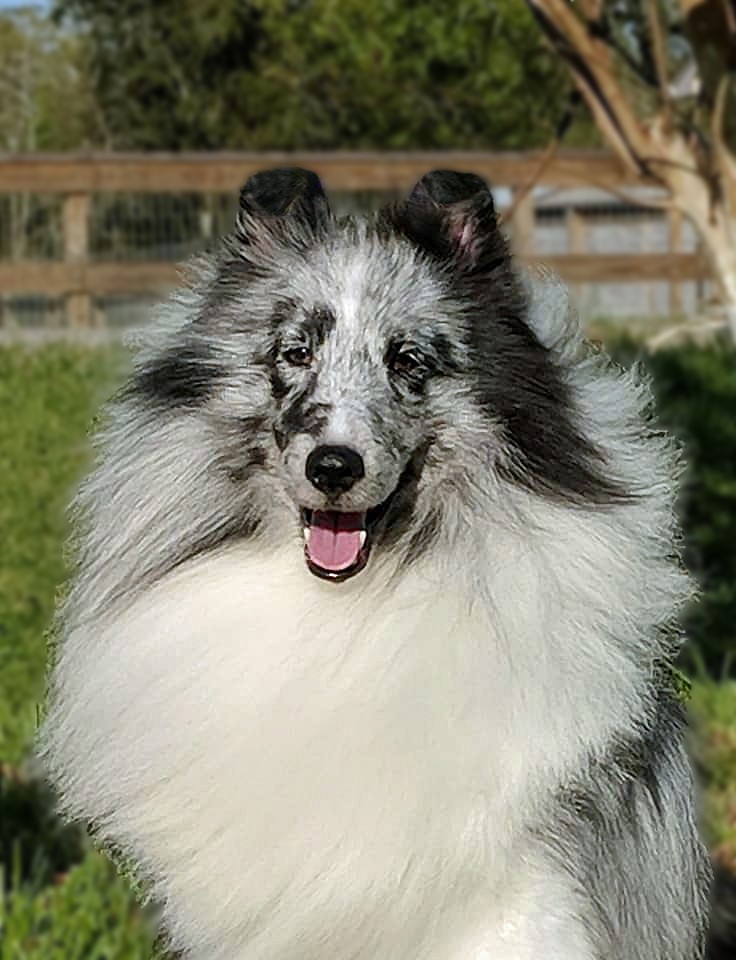 MARPOINTE'S ALEXANDRA LEAVING "LEXI" to AM.CAN.GR.CH. APPLE ACRES FAMILY TRADITION "HANK"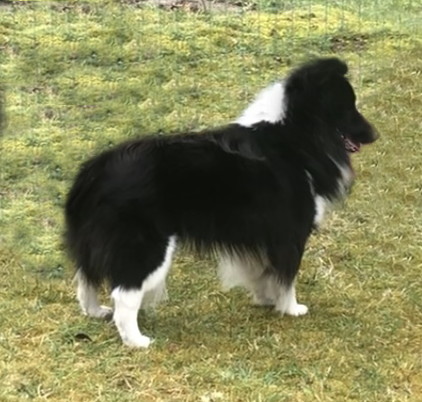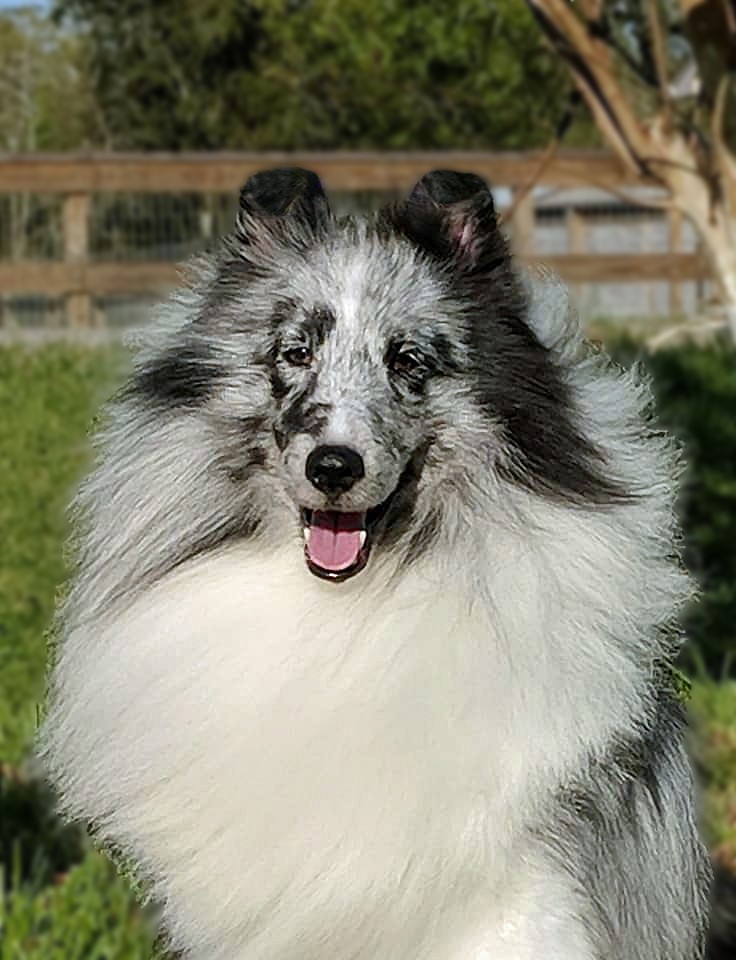 MARPOINTE'S HOT PEPPER "PEPPER" to AM.CAN.GR.CH. APPLE ACRES FAMILY TRADITION "HANK"
THEY MAY NOT ALL TAKE, BUT THERE ARE SOME GOOD POSSIBILITIES THAT MARPOINTE AND FRIENDS WILL HAVE SHOW PROSPECTS AND FANTASTIC PETS OUT OF THESE BREEDINGS. THEY WILL ALL BE DUE MID TO LATE MAY...THANK GOODNESS THEY DON'T ALL LIVE WITH ME ! STAY TUNED FOR SWEET PUPPY PICTURES!
All of our pups are home raised in the either the computer room just off the kitchen, or in the kitchen itself, with socializing shared amongst six grandchildren and numerous visitors. They are microchipped or tattooed for registration and identification purposes, dewormed, vet checked and given their first shots between seven and eight weeks of age after which they are ready for their new homes. All of our pet companions are sold on spay - neuter agreements with health guarantees. They are also provided with a complimentary 6-week health insurance plan. We also provide on-going help and advice on your puppy after you have taken him home. All inquiries on litter is accepted via email or telephone.
250-723-6635 or email marilyn-bernard@hotmail.com